Episodes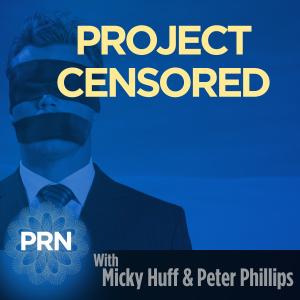 Tuesday Dec 12, 2017
Tuesday Dec 12, 2017
Mickey's first guest is the multitalented Eleanor Goldfield. An artist, writer and social activist, 

she explains the connections between art and activism, as well as some of the many campaigns she's involved with, 

including net neutrality, pipeline safety, and alternative energy.
In the second half of the show, Project Censored associate director Andy Lee Roth joins Mickey for a discussion 

about the political history of "fake news." They also summarize some of the stories in Censored 2018, 

Project Censored's latest annual look at underreported stories and the state of journalism.
Eleanor Goldfield is the creator of www.artkillingapathy.com

Andy Lee Roth teaches sociology at Citrus College in Southern California.