Episodes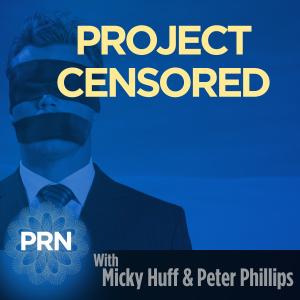 Wednesday Dec 08, 2021
Wednesday Dec 08, 2021
Author Chris Hedges also teaches college-level courses for New Jersey state prison inmates. His new book, "Our Class," explains what happened

when Hedges taught a dramatic-literature course to inmates, then helped them write a play of their own – "Caged" – based on their personal life events.

As well, the inmates' stories illustrate the many cruelties of life in an American prison.  
Chris Hedges spoke at a KPFA / Project Censored Zoom event

on November 18; this week's program presents excerpts from that talk.
Chris Hedges is a Pulitzer-Prize-winning journalist with a long career as a war correspondent around the world. He hosts the program "On Contact"

for RT Television, and writes online at www.scheerpost.com. His previous books include "War Is a Force That Gives Us Meaning," "Death of the Liberal Class,"

and "America: The Farewell Tour."