Episodes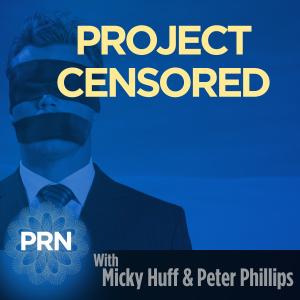 Wednesday Nov 10, 2021
Wednesday Nov 10, 2021
Online journalist 
Kevin Gosztola returns to the program to deliver an update about

the Julian Assange extradition case in the UK, and its disturbing impacts for press freedom.

Then in the second half, Eleanor Goldfield tells about the remarkable range of issues in which

Wikileaks has obtained and published secret documents.
He has covered the Julian Assange legal proceedings in the UK from the beginning,

as well as other press-freedom and whistleblower cases.
She also produced a documentary, Hard Road of Hope, about West Virginia communities
confronting pollution from fracking.