Episodes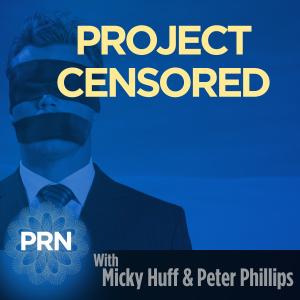 Tuesday Sep 01, 2020
Tuesday Sep 01, 2020
With the Democratic and Republican conventions recently concluded, Mickey is joined by two media analysts to examine the substance and the coverage of those events, and to take note of other stories that have drawn either too much or too little attention from the dominant US media outlets.
Alan MacLeod is a media critic, a staff writer at Mint Press News, and has also contributed to many other publications.
Robin Andersen teaches at Fordham University, and writes for Fair.org, Common Dreams, and other outlets.

Her latest book is "Media, Central American Refugees, and the U.S. Border Crisis."

Music-break information:
1) "Lost in a Lost World" by the Moody Blues
2) "Politician" by Cream
3) "What About Me" by Quicksilver Messenger Service