Episodes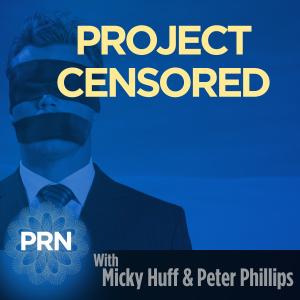 Tuesday Feb 22, 2022
Tuesday Feb 22, 2022
Program Summary:

Mickey spends the hour with historian Peter Kuznick, who examines the current

U.S. confrontation with Russia over Ukraine, summarizes the recent history of
Ukraine, and emphasizes the urgency of settling the crisis peacefully.

Peter Kuznick is Professor of History at American University in Washington DC,
and also directs the Nuclear Studies Program at that institution.

He and Oliver Stone wrote the groundbreaking book The Untold History of the United States,
and also produced a Showtime documentary series based on the book.

More information can be found at www.untoldhistory.com.