Episodes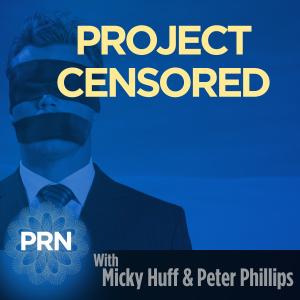 Wednesday Jan 13, 2021
Wednesday Jan 13, 2021
This week's program begins with Kevin Gosztola's analysis of the recent UK court rulings about Julian Assange;

although the judge refused to allow Assange's extradition to the U.S., Gosztola says press freedom suffered severe setbacks in the case.

In the second half-hour, Michael D. Knox explains the activities of the U.S. Peace Memorial Foundation, and its efforts to confront the militaristic nature of U.S. culture.
Kevin Gosztola is the managing editor of the news web site www.Shadowproof.com .  He has covered the Julian Assange legal proceedings in the UK

from the beginning, as well as other press-freedom and whistleblower cases. 
Michael D. Knox is a retired psychologist, and the founder and chair of