Episodes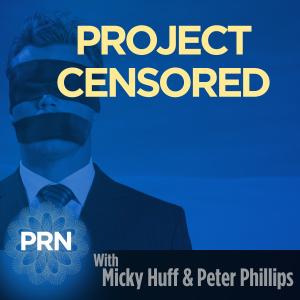 Thursday Nov 18, 2021
Thursday Nov 18, 2021
This week we present a rebroadcast of a speech delivered one year ago by journalist Chris Hedges.
In a Zoom speech shortly after the 2020 election, Hedges spoke about 
the deeper forces 
of political and economic decay

afflicting the US.
 This episode contains Hedges' complete speech,
 titled "The Culture of Despair."
Chris Hedges is a Pulitzer-Prize-winning journalist with a long career as a foreign correspondent around the world.

He hosts the program "On Contact" for RT Television, and writes online at www.scheerpost.com  His books include

War Is a Force That Gives Us Meaning,  Death of the Liberal Class, and most recently, America: The Farewell Tour.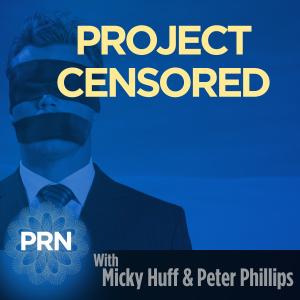 Wednesday Nov 10, 2021
Wednesday Nov 10, 2021
Online journalist 
Kevin Gosztola returns to the program to deliver an update about

the Julian Assange extradition case in the UK, and its disturbing impacts for press freedom.

Then in the second half, Eleanor Goldfield tells about the remarkable range of issues in which

Wikileaks has obtained and published secret documents.
He has covered the Julian Assange legal proceedings in the UK from the beginning,

as well as other press-freedom and whistleblower cases.
She also produced a documentary, Hard Road of Hope, about West Virginia communities
confronting pollution from fracking.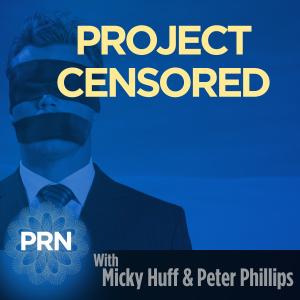 Thursday Nov 04, 2021
Thursday Nov 04, 2021
Mickey's guest for the full hour is media scholar Victor Pickard of the University of Pennsylvania.
They discuss Pickard's 2019 book, "Democracy Without Journalism?"  Pickard describes the dimensions
of recent years' precipitous drop in the employment of reporters, and its likely consequences for society.
He explains the historical roots of this new crisis, and offers remedies that center on building publicly-supported 
journalism institutions that aren't coupled to commercial values.